Purpose of the Course :
To improve and enhance thesis and article writing skills, techniques and strategies.
The course is organized by dean of research of Amir al-Muminin Seminary School and targets B.A. students of the school.
Course instructor :
Hujjat al-Islam Sheykh Muhammad Baqir Pour Amini is the instructor of the course, who is a faculty member of Culture and Thought institution. The present course includes 6 sessions.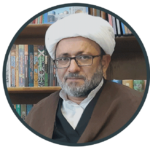 Session : 1
Date : 2020 Dec
Amir Al-muminin Islamic Seminary Dean of Cultural Affairs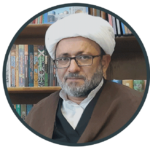 Session : 2
Date : 2020 Dec
Amir Al-muminin Islamic Seminary Dean of Cultural Affairs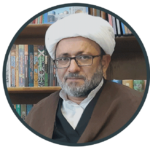 Session : 3
Date : 2020 Dec
Amir Al-muminin Islamic Seminary Dean of Cultural Affairs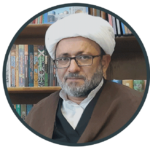 Session : 4
Date : 2020 Dec
Amir Al-muminin Islamic Seminary Dean of Cultural Affairs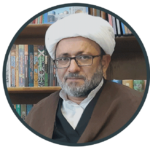 Session : 5
Date : 2020 Dec
Amir Al-muminin Islamic Seminary Dean of Cultural Affairs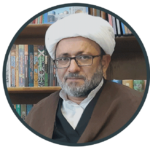 Session : 6
Date : 2020 Dec
Amir Al-muminin Islamic Seminary Dean of Cultural Affairs